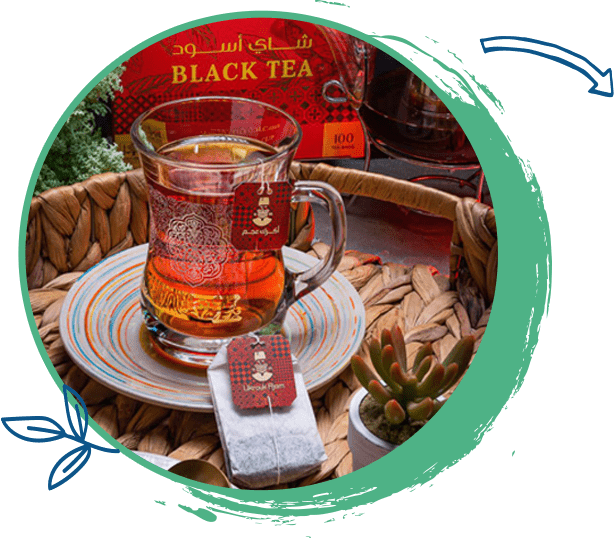 LOVE MESSAGES DELIVERED BY AN INCREDIBLE TASTE!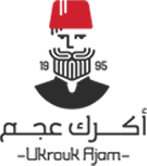 Carefully hand harvested and processed according to old traditions, we present a unique collection of Ceylon's finest teas. With the rich taste, as it should be, nothing can replace the delectable teas of our varieties. One cup of our exceptional tea blends will make your precious moments sweeter.
Let nature's bounty be yours!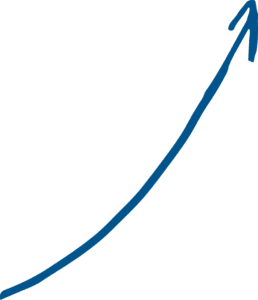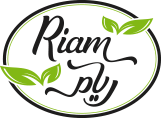 Add nature blessings to your special recipes with Riam Basmati rice. You will take your family on a tour around the finest international cuisines right from your table with us. Make your loved ones feel happy with the dishes that are prepared by our long, tasteful, aromatic rice.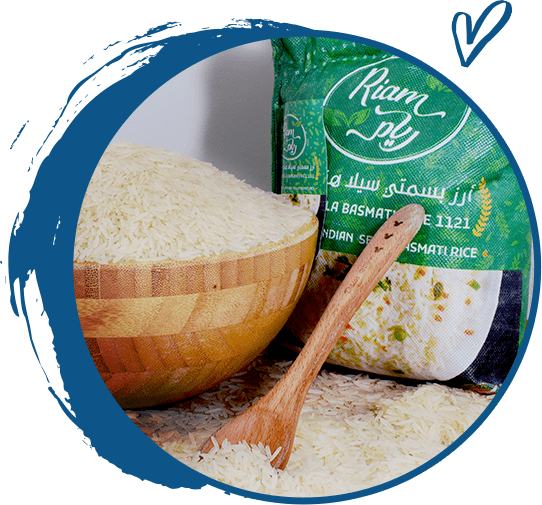 "The special taste and soft texture of Riam help me create all the dishes my kids like."

"Actually, I ordered this black tea randomly once, but I will never change it. I'm really impressed with the flavor."

"I love Earl Grey tea, and this UKROUK AJAM tea is the best I've ever had. Steep for a few minutes to get the maximum flavor. you will absolutely purchase again"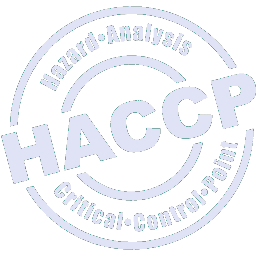 Food Safety Guaranteed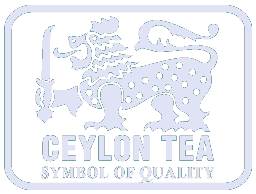 Pure Ceylon Tea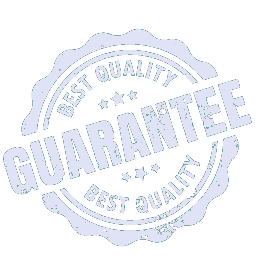 Premium Quality Assurance